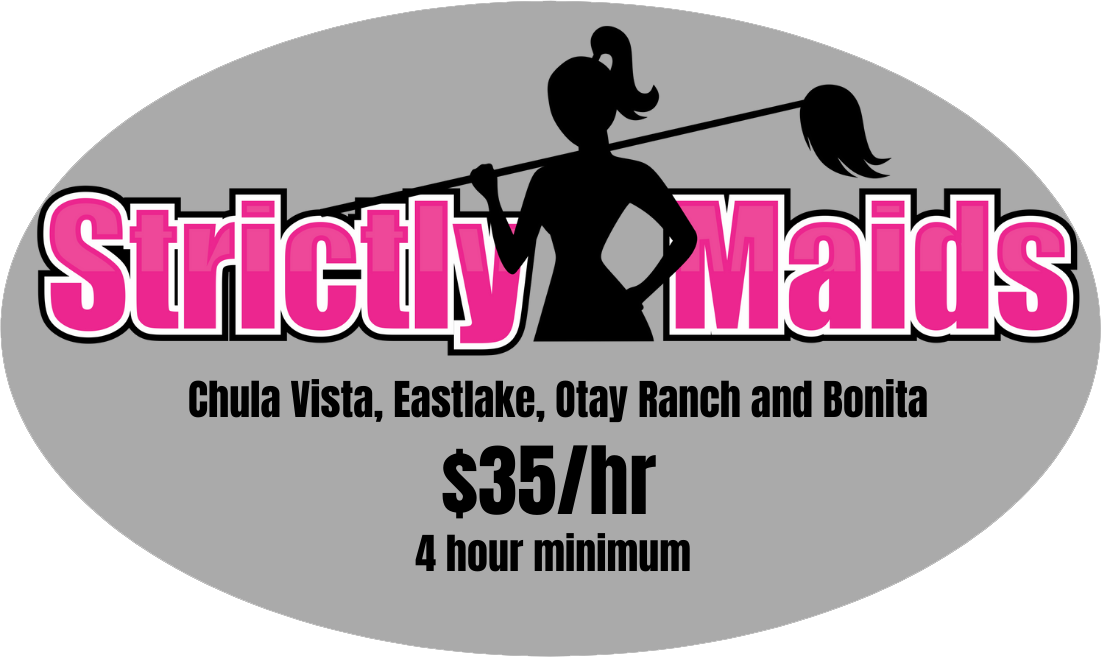 Residential Cleaning Services
Strictly Maids cleans your home to YOUR high standards! 
Strictly Maids has been providing quality house cleaning in Eastlake, Chula Vista, Bonita and Otay Ranch for 25 years. Our professional cleaning team is fast, on time, and is as meticulous about cleaning your home as you would be. We are fully licensed, insured and bonded for your protection and our team goes through extensive background checks.
We live and work in Eastlake, and value building a quality relationship with our customers. 
Scheduling service is fast and easy, just call us at 619-742-8268 or request a quote. 
Strictly Maids founder, Teresa Godinez, has personally trained each member of our staff to be detailed and treat your home with the highest level of respect. There is nothing better than coming home to a Strictly Maids freshly cleaned home that will smell as good as it looks!
When you call us for the first time, we will come to your home in person to deliver a fully personalized estimate based on your unique home cleaning needs. 
Our home cleaning in Eastlake, Chula Vista, Bonita and Otay Ranch delivers unparalleled and detailed cleaning. We provide all the cleaning supplies and equipment necessary to make your home sparkle and shine to your high standards. 
Your home cleaning professional will be dedicated to you. We know that having regular home cleaning services can be frustrating when new people come to your home. That is why we send you the same professional for your services. This way, you get a personalized cleaning experience every time form a professional you can trust. 
Strictly Maids cleans homes 7 days a week, and we offer maintenance cleaning or deep cleaning at the most competitive rates. 
Maintenance Cleaning 
Our regular maintenance cleaning will keep your home free of dust and dirt, make your countertops shine, and carpets feel like new. All services are customized based on your home and your standards. We offer free in person estimates so you will know the total cost to provide the highest quality clean. 
Deep Cleaning
Our deep cleaning services are ideal for the first cleaning service to include windows, refrigerators and all of the nooks and crannies in your home. 
We provide move-in and move-out cleaning services at prices that cannot be beat, and deliver exceptional customer care. We want to get to know you and clean your home for years to come.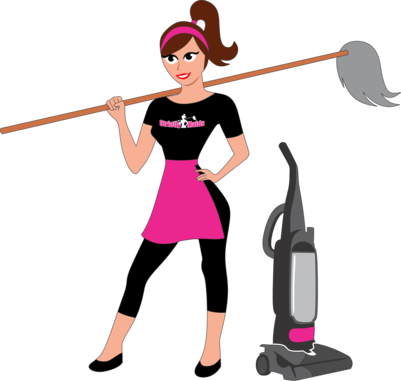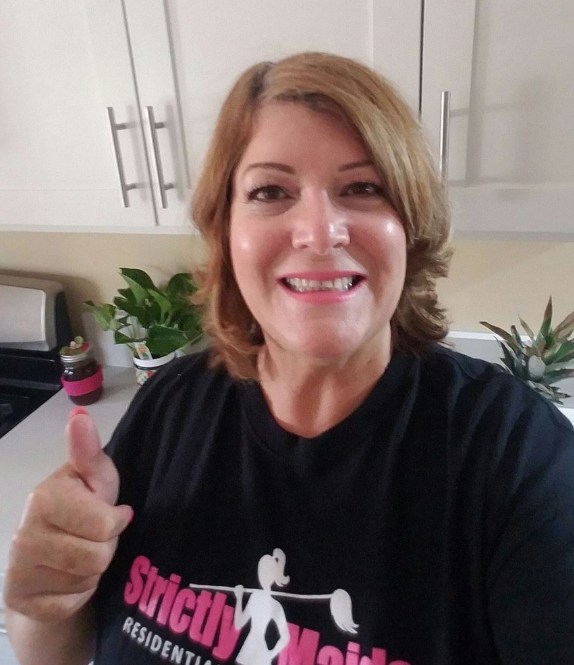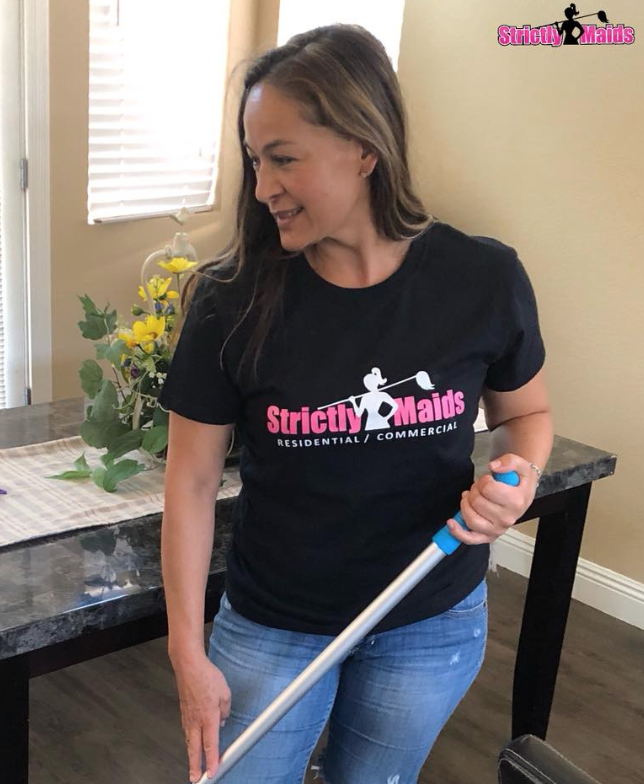 Residential Cleaning Coupon - $35/hr

4 HOUR MINIMUM
Residential Move-Out Cleaning - $40/hr+

4 HOUR MINIMUM
Residential Deep Cleaning - $40/hr+

4 HOUR MINIMUM
Commercial Office Cleaning - $35/hr

4 HOUR MINIMUM
Commercial Deep Cleaning - $45/hr+

4 HOUR MINIMUM
Commercial Move-Out Cleaning $45/hr+

4 HOUR MINIMUM
Your Neighbors Trust Us, So Count on Strictly Maids!
Free Estimates
In Person
No Hidden Fees!
Weekly
Bi-Weekly
Monthly
Bi-Monthly
Move in/Out Cleaning
Special Occasions